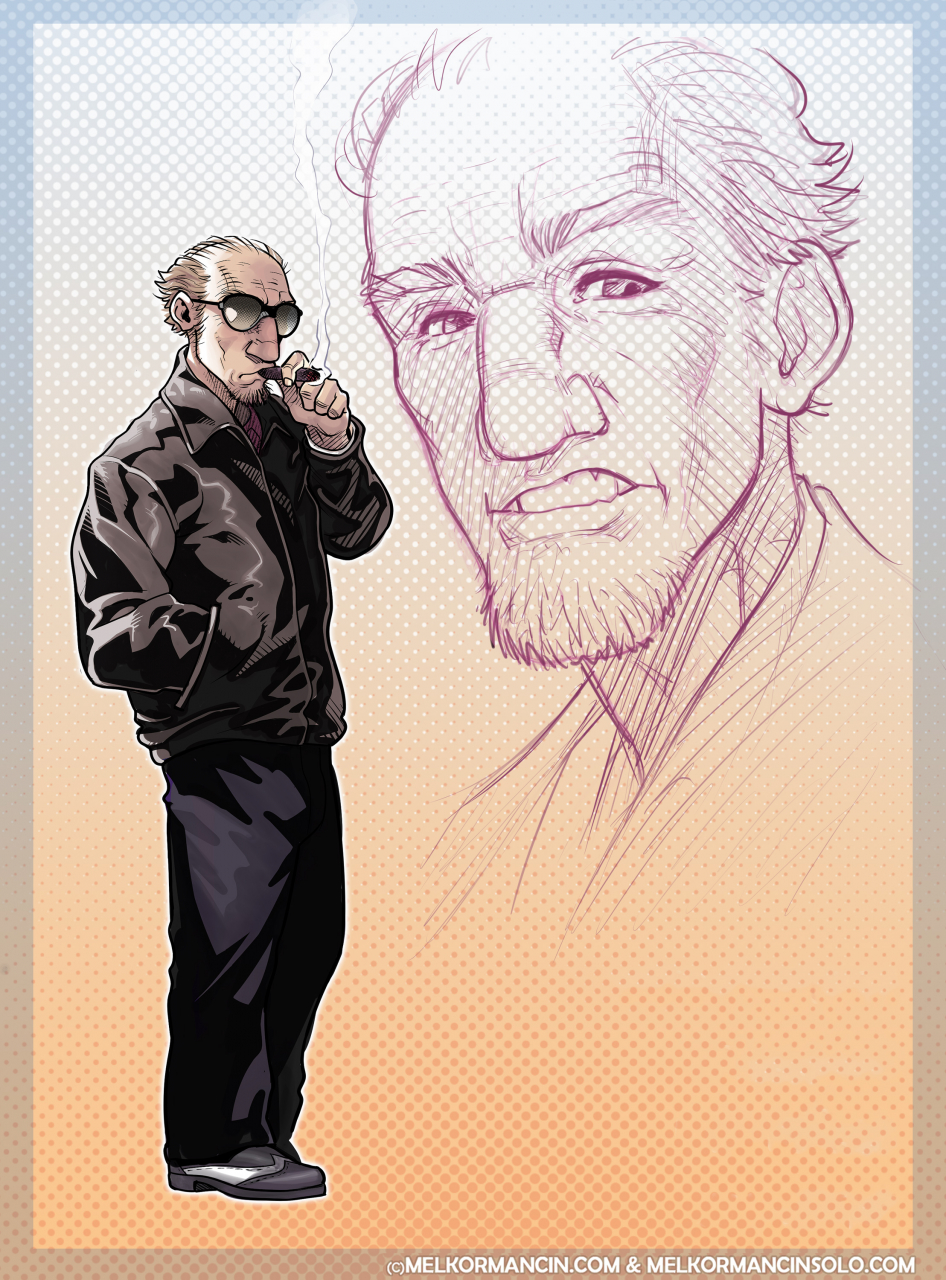 Character Statistics
Name: Bob Buscetta
Age: 47
Height: 5.6FT
Hair: Blonde
Eyes: Brown
Favorite Movie: Goodfellas


Robert/Roberto Buscetta a.k.a. "Bob" is Sidney's uncle.

His brother Tom had a dark mysterious twist in his career and for that reason had to bail out, leaving him, their business and everything else behind, not knowing that his ex girlfriend Kelly was carrying a child. She raised Sidney by herself elsewhere, only to find Bob again later in life when her daughter was already a big girl.

Appears in: